Our Mission
We are in the business of bettering lives by enabling people to get healthy and create lifelong nutritional habits.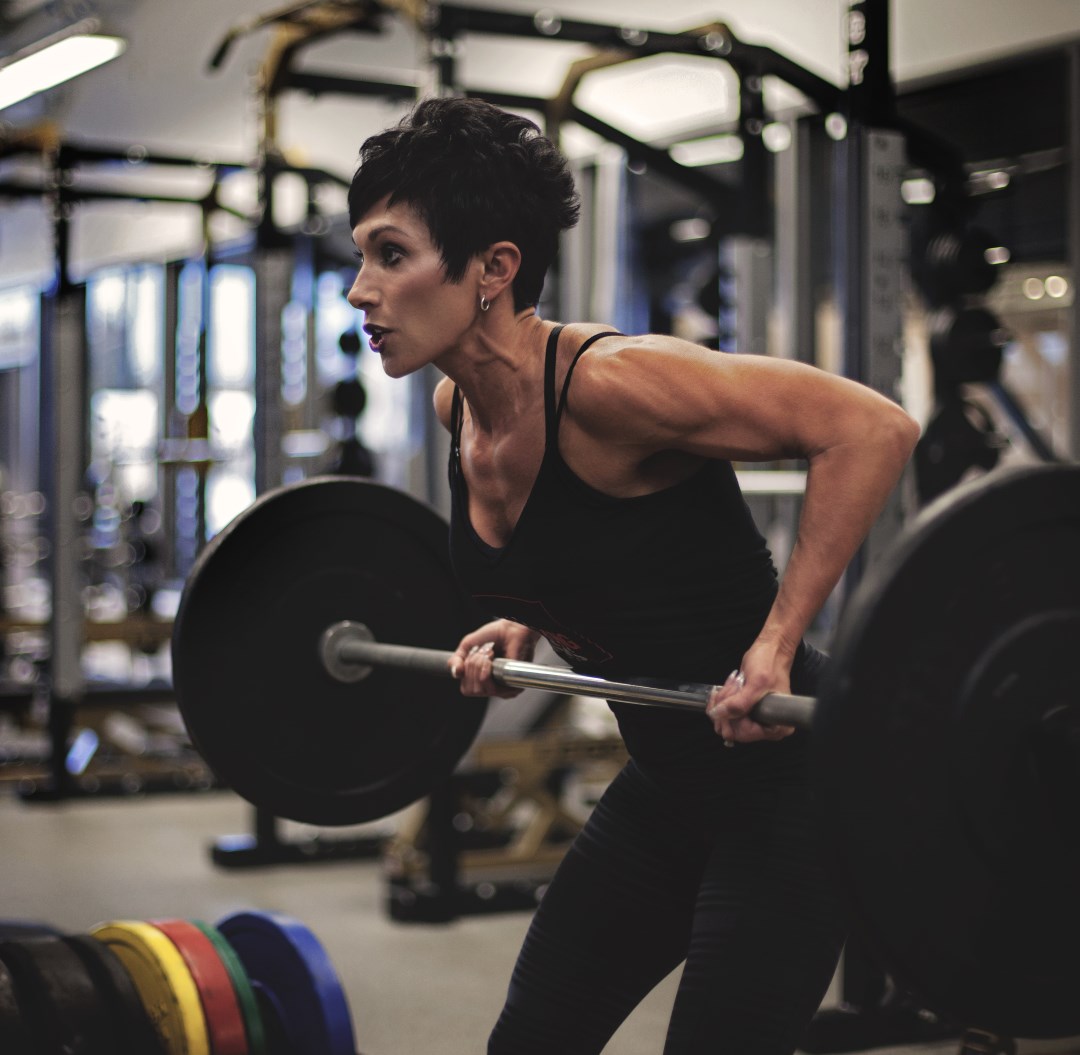 Our Story
Renita Brannan is a global health professional with over 20 years of experience. She is an ACE Certified Advanced Personal Trainer, Group Fitness Instructor, and Lifestyle & Weight Management Consultant. She is the co-author of the Amazon best seller "Nice & F.A.T." with Monica Hannan.
Renita had long envisioned a plate that would reinforce the nutritional habits she teaches and make it incredibly easy. She brought her idea to Evan Anderson, a product developer and PFC advocate. The synergy was instant and we hope you love the results.
 Meet the Team
The key to any great team (and meal) is balance. Every member of our team brings a unique set of skills and experiences that complete the whole.
Renita & Scott Brannan
Nutrition and Fitness Experts
Renita and Scott are global health professionals with over 20 years of experience. They are tireless advocates of faith, family and being fit.
Evan & Ganya Anderson
Evan and Ganya have over 20 years of product design, prototyping and manufacturing experience. They have created their own products as well as helped others turn their ideas into reality.
Get Started...
Learn about our PFC Plate Challenge and join us in fulfilling our mission.