The Mission
To educate humanity about PFC nutrition and related healthy habits, to provide tools and resources that empower people to live these habits, and to create a safe and supportive forum for collaboration, sharing and motivation.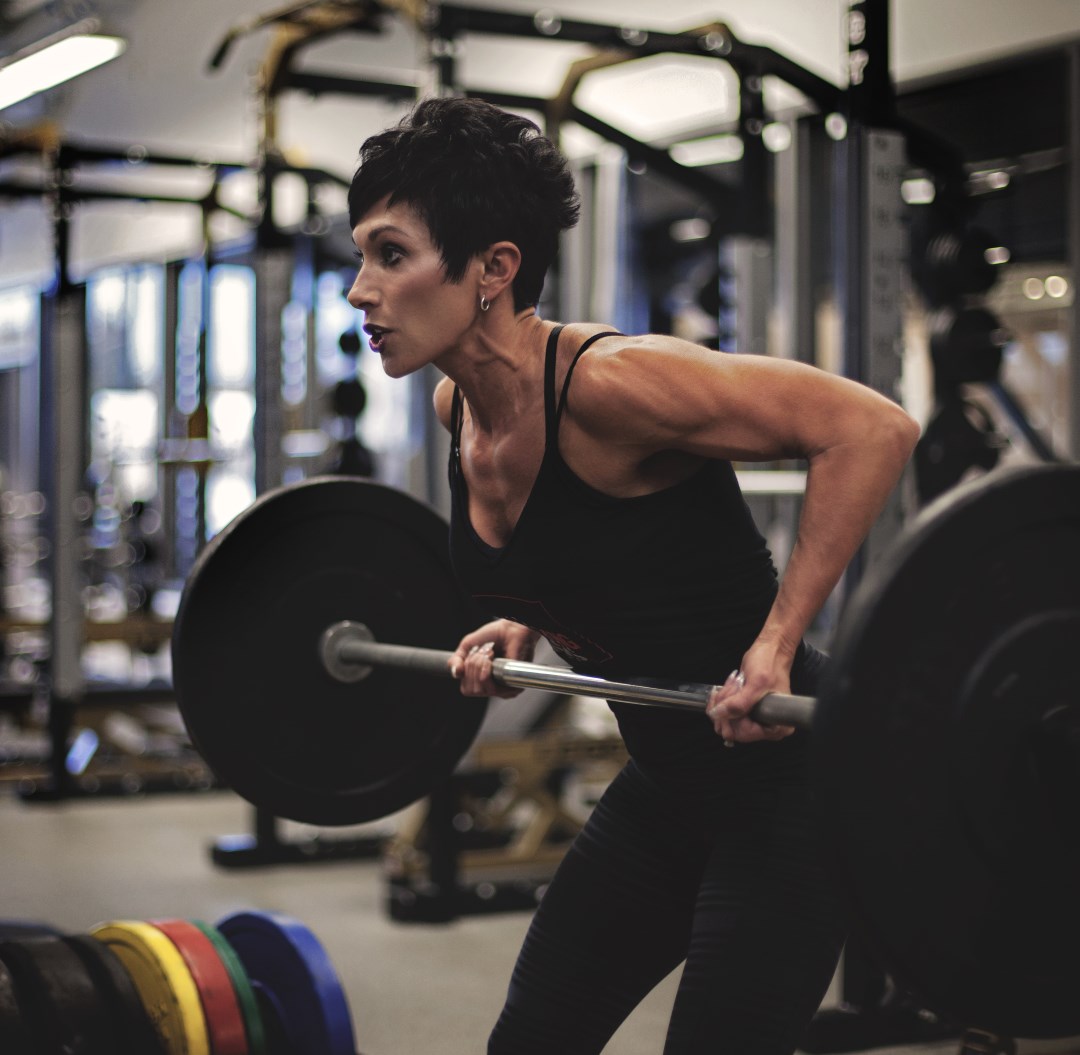 Renita's Story
Renita Brannan is a global health professional with over 20 years of experience. She holds over 20 certifications, is a best selling author and a regular media personality.
Renita had long envisioned tools that would reinforce the nutritional habits she teaches and make it incredibly easy. In 2019, she introduced three products; the PFC Paper Plate, PFC Bone China Plate and the PFC Bar.
 Education and Certifications
Education
BA in Physical Education / Business
Continued Education
Holistic Nutrition / Naturopathy at Clayton College of Natural Health
Author
Amazon Best Selling author Nice & Fat
Amazon #1 New Release My CBD Money Tree
Media
NBC Weekly Nutrition & Fitness Expert - 8 years
Certifications
ACE certified Advanced Personal Trainer
ACE certified Lifestyle & Weight Management Consultant
ACE certified Group Fitness Instructor
ACE Sports and Nutrition Certified
Aqua certified
Aqua Rock Master Trainer
Biblical Health Coach
Cardio Pilates certified
Delay the Disease certified (Parkinson's)
Elderly Fitness certified Senior Fitness Association
Fit Beach Global Trainer
Fitour Master Trainer
IBNFC Certified Nutrition Coach
Kids Fitness certified
Physiology of Endocannabinoid System certified
Pilates certified
Piyo certified
Pre and post-natal certified
RAMP Global Trainer
Yoga certified
Zumba certified
Get Started...
Learn about our PFC Plate Challenge and join us in fulfilling our mission.