Tools to Make Eating PFC Easy
PFC Bone China Plate
The PFC plate makes eating PFC simple by constantly reinforcing the portions and proportions of Protein, Fat and Carbohydrates. The plate even contains a short list of examples of each category. We like to say that you can take your plate to the store as your grocery list! Fancy enough for your dining room table.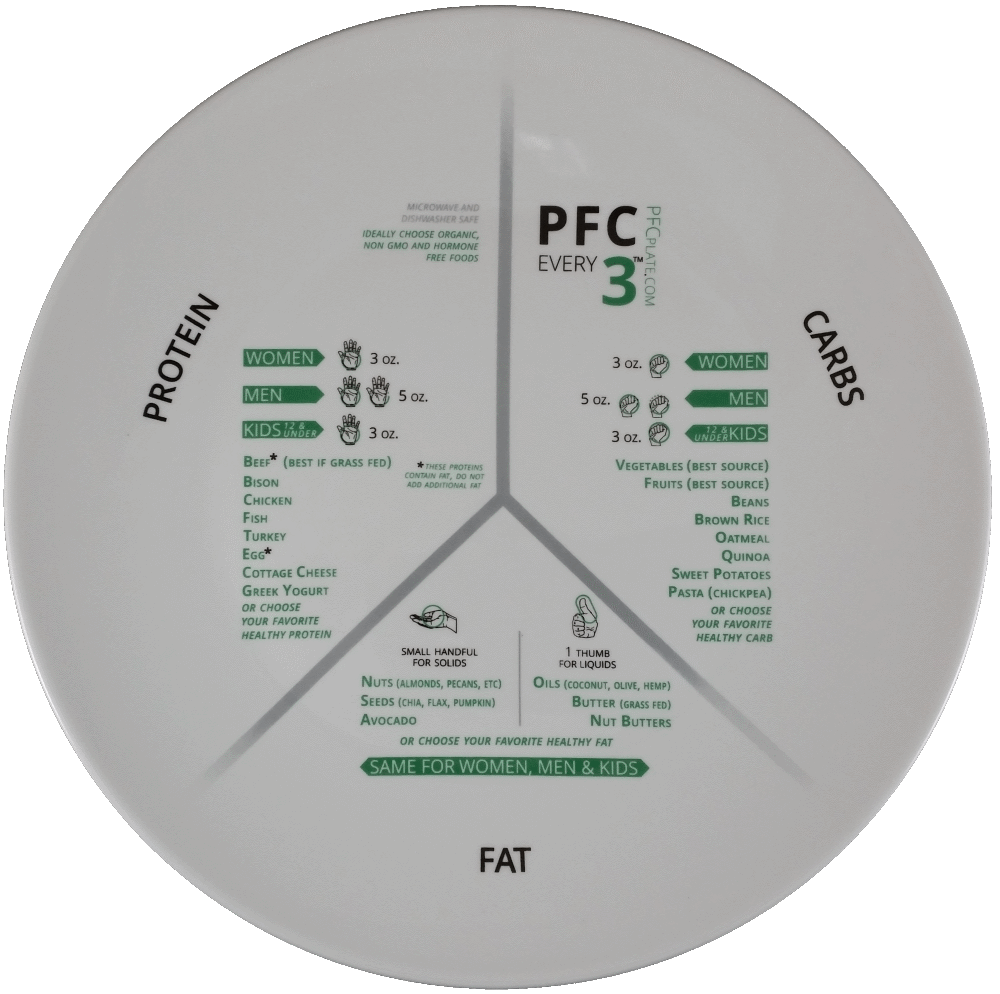 Two pack for $39.99 plus tax and shipping.
The PFC Bar 
FINALLY! A perfect PFC proportioned bar to make snacks quick and easy. Our Savory Pistachio bars are available in boxes of 12 for $29.88 plus tax and shipping.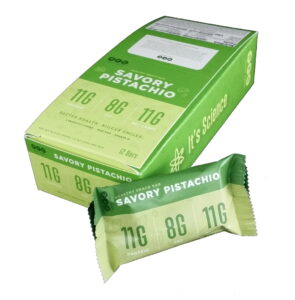 Show Everyone You Are A PFC Champion
PFC V-Neck Racer
Old Navy Active tank top with V-neck and twist-back. Made of lightweight, breathable fabric with wicking to keep you dry and comfortable. Show off that new PFC body! Available in light gray.
$19.99 plus tax and shipping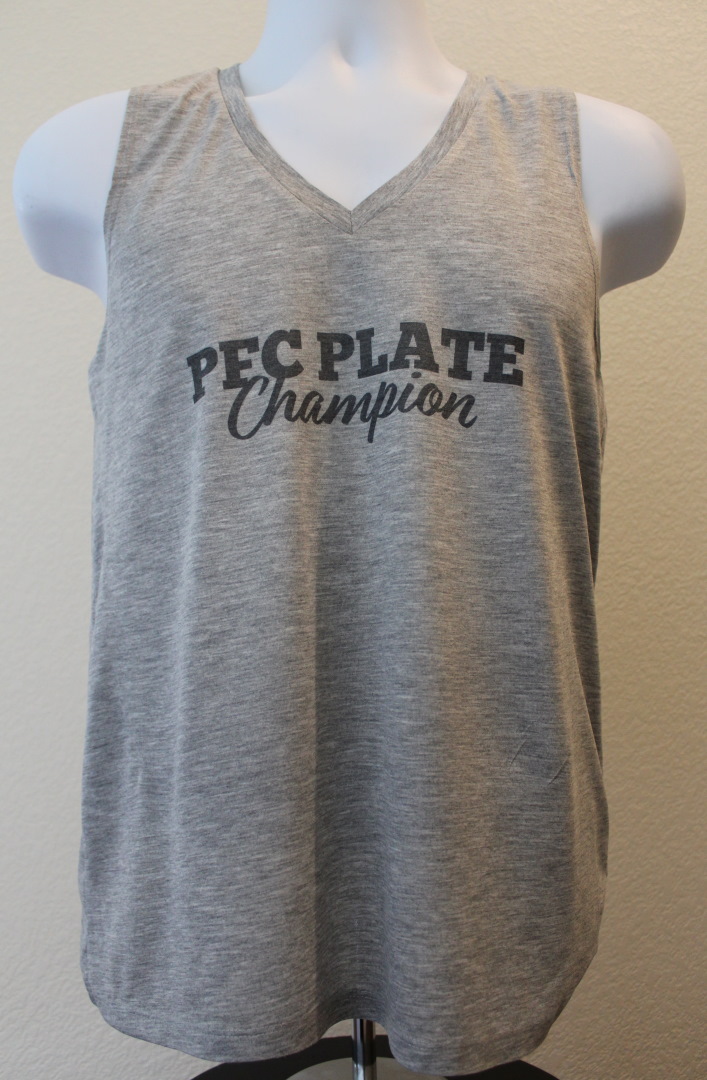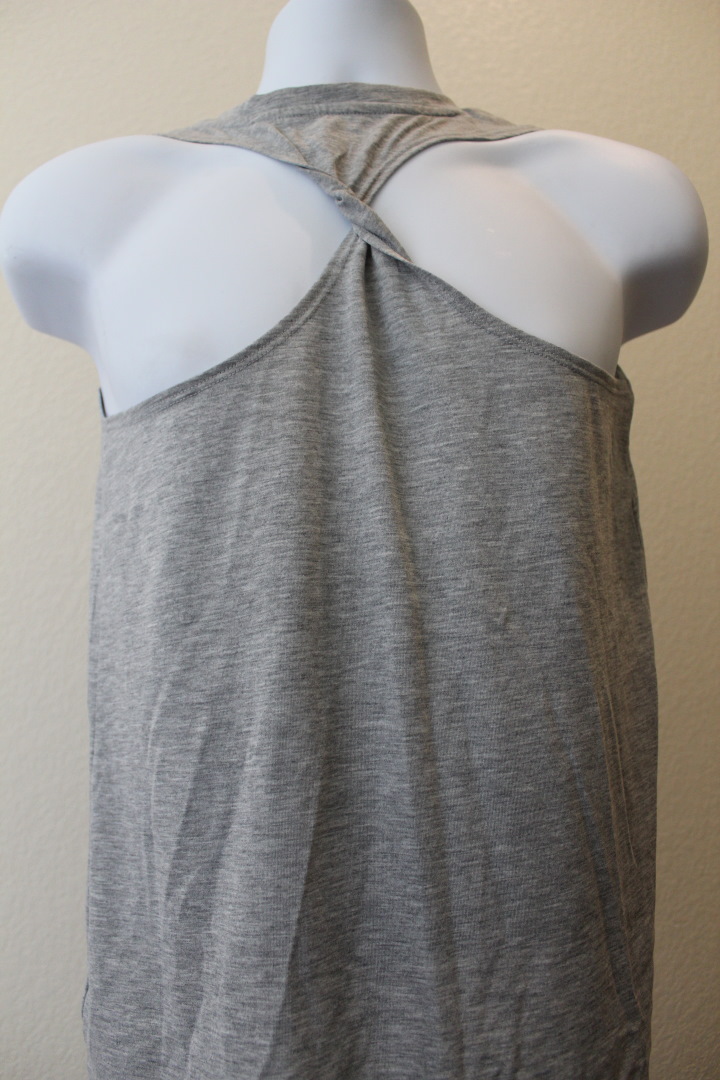 PFC Traditional Tank
Show your PFC pride in this classic Old Navy tank top. Available in sexy and versatile black.
$19.99 plus tax and shipping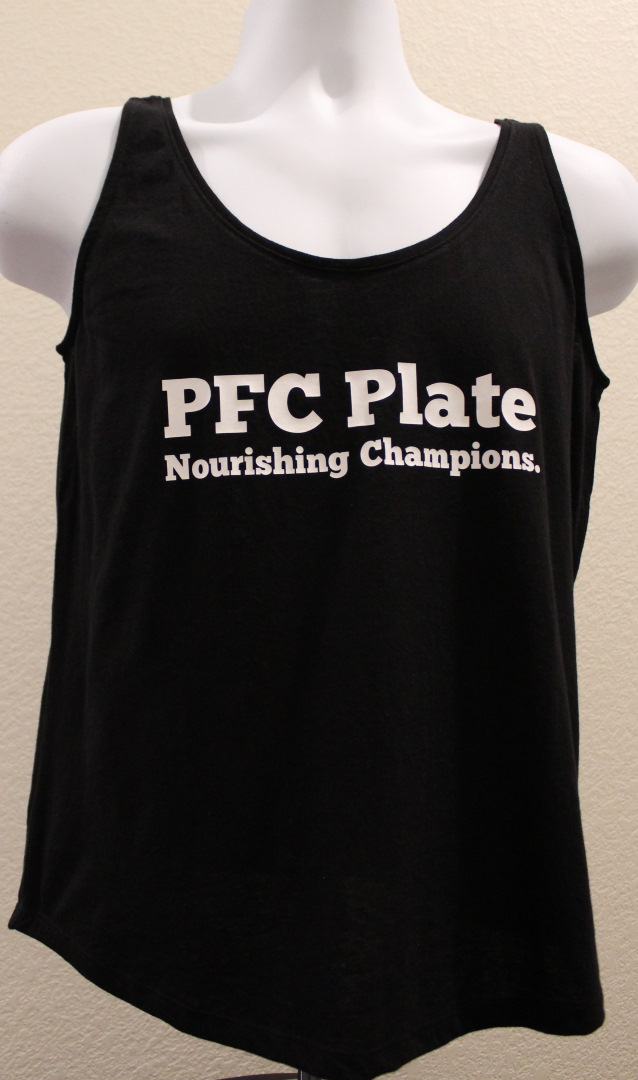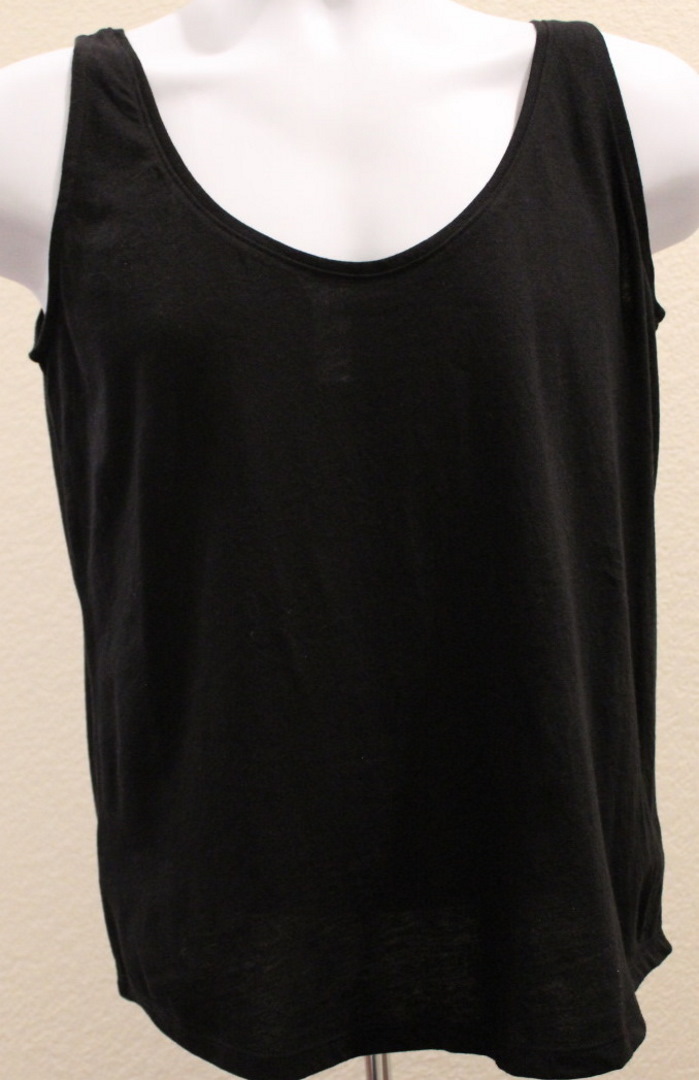 PFC Racerback Tank
This racerback tank top is very flattering, both in cut and color options. Available in black or gray.
$19.99 plus tax and shipping
Black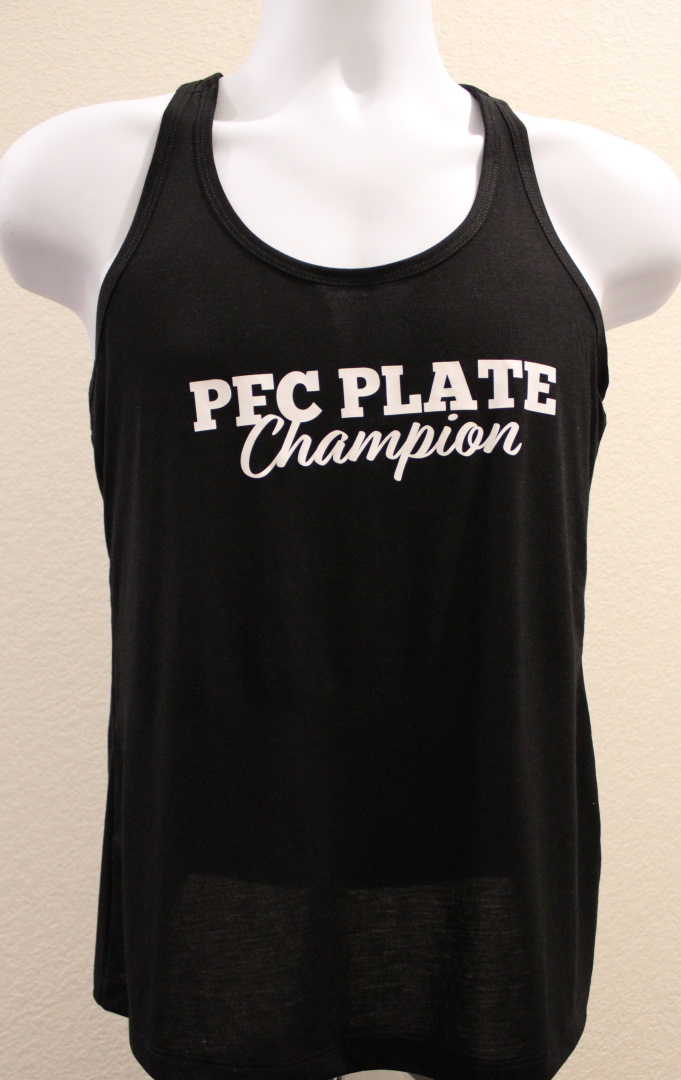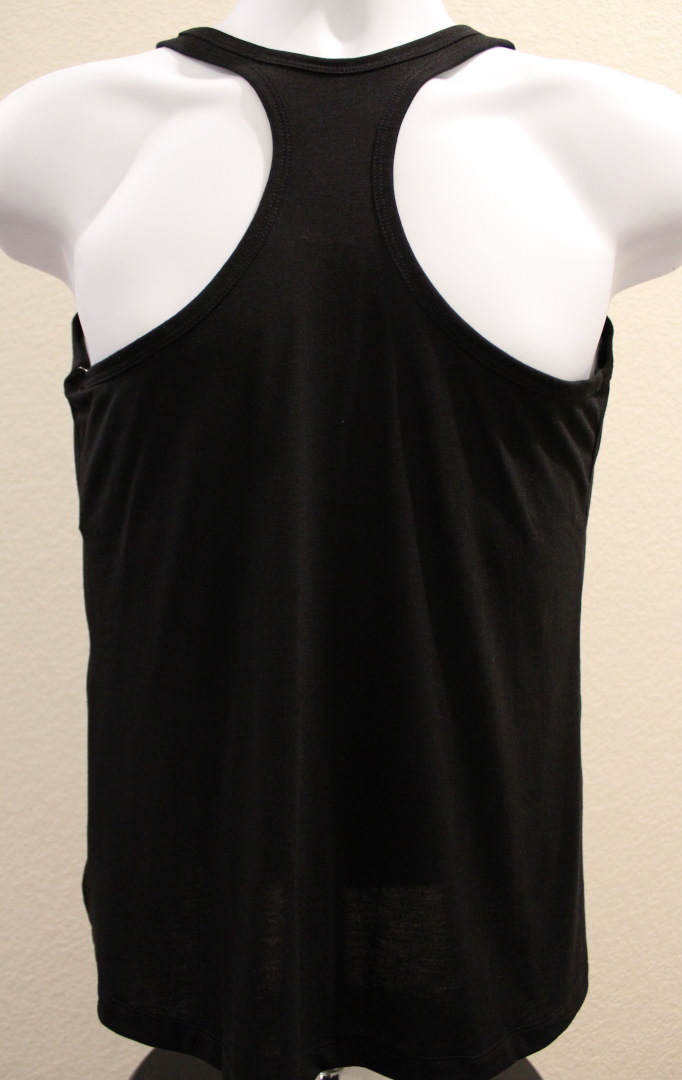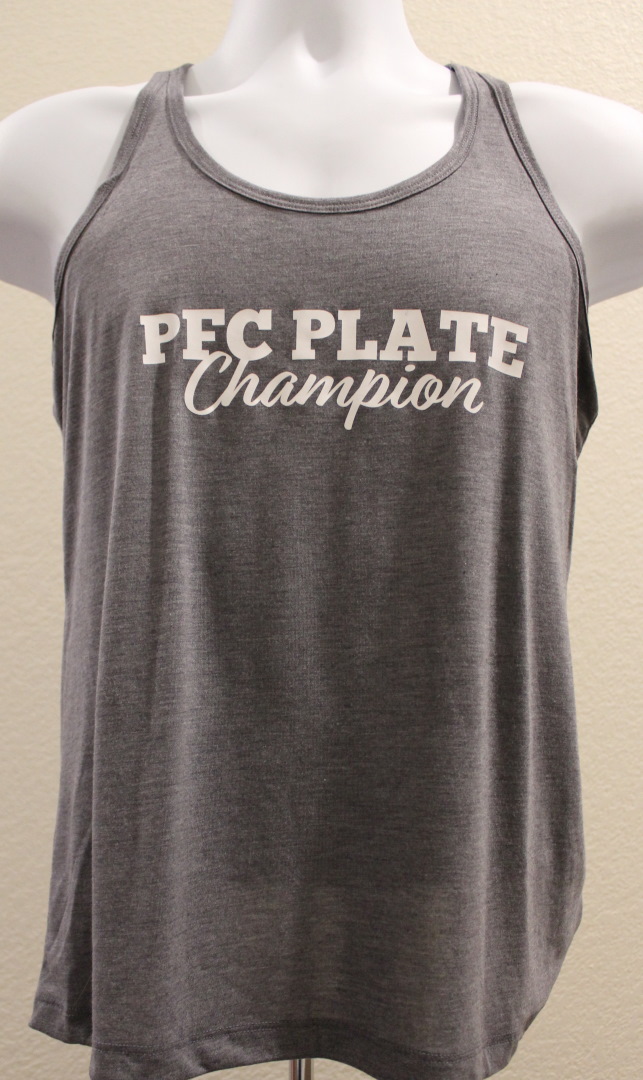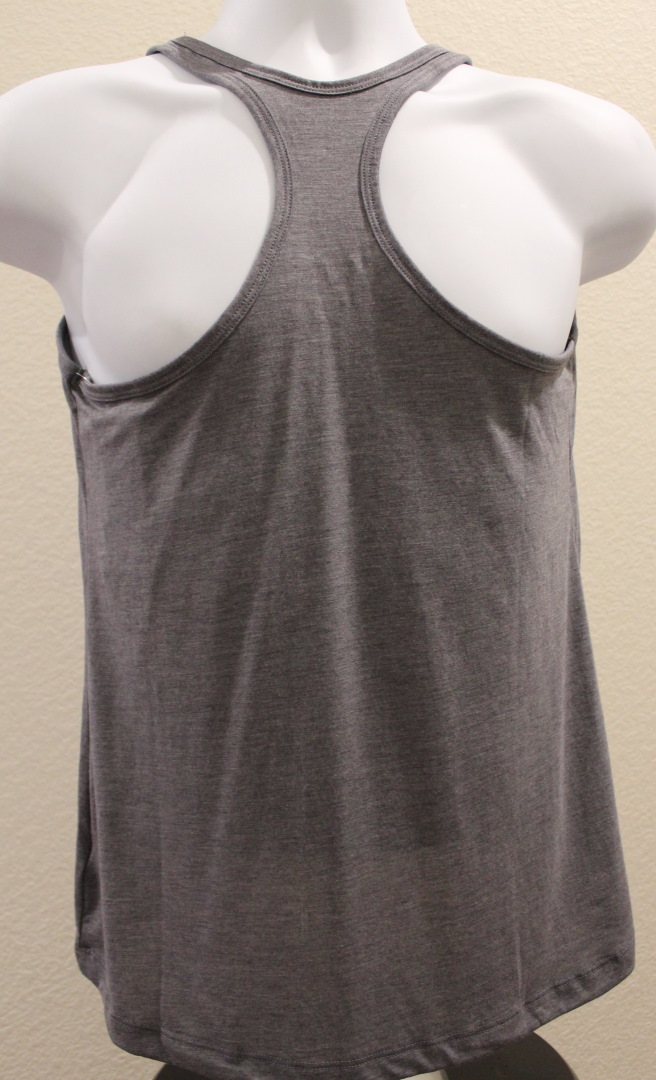 PFC Hoodie
Old Navy Soft Washed thermal zip hoodie. Made of incredibly soft waffle fabric. The perfect weight for cool spring days.
$24.99 plus tax and shipping
Black